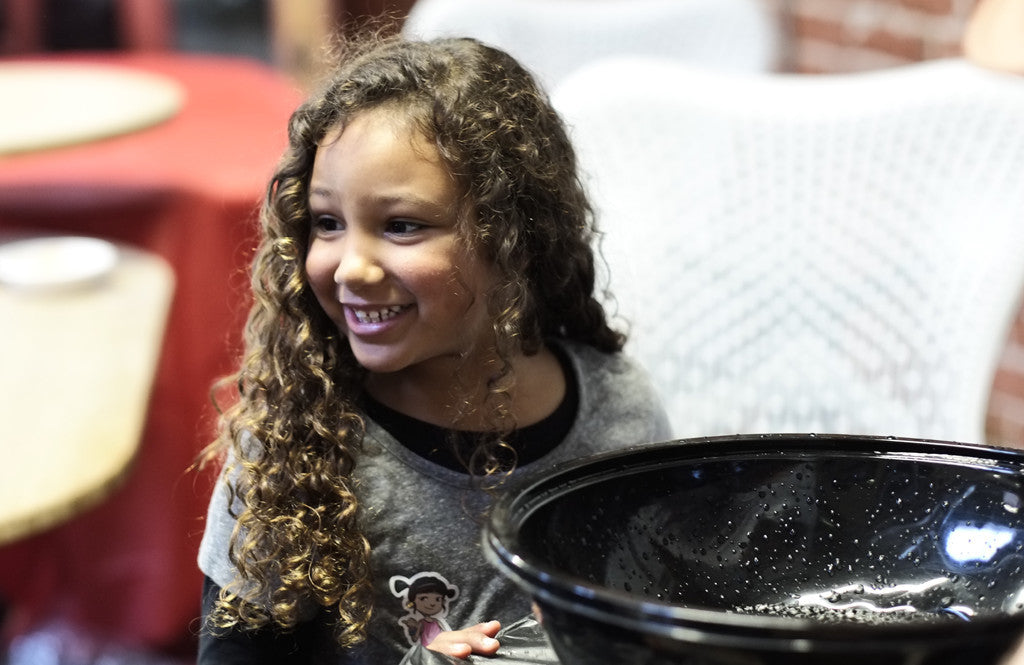 Today we're looking back on our company launch at Impact HUB Oakland. We can't believe it's been almost two whole months! Wild!
What an inspiring outpouring of love as we made our company debut and introduced the community to our Adventure Series and the Time Skaters comic. So many of our talented, super smart, creative, funtastic writers, artists, scientists, medical professionals and educators were in attendance, hanging out with kids and families from all over the Bay Area.
With so many activities stations to choose from, kids could test their tastebuds, feel a sound wave, and get crafty with paper dolls and coloring activities. We ate Calavera tacos and drank Shorty Lemonade's Lemonade while Know Yourself CEO Nancy Howes, community liaison K-Dub Williams, and education expert Joanne da Luz talked to the crowd about our mission and goals for the future. We were so happy to see all of our supporters, family, and friends new and old.
We hope to see you all again at our next free, community event coming up February 13th at Oakland's MOCHA (Museum of Children's Arts). As part of Heart Art, we'll be running a self-esteem building craft activity.