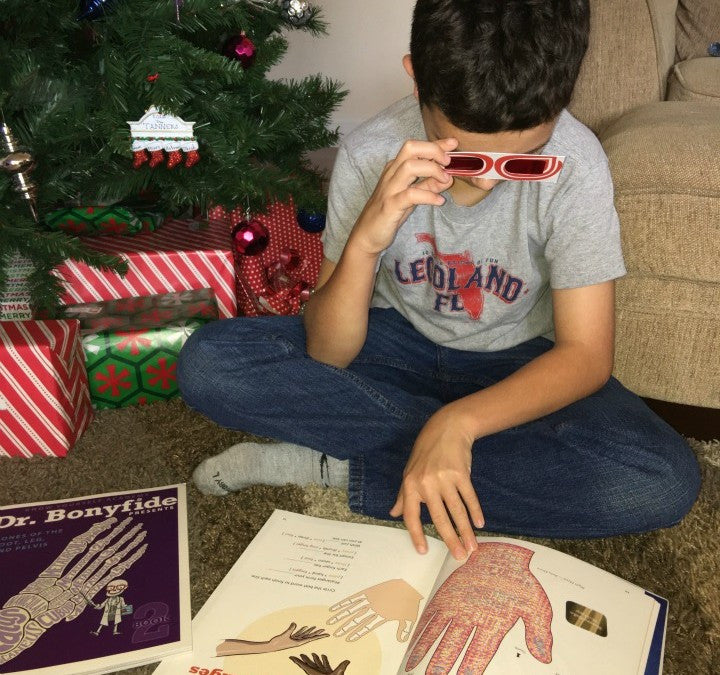 Do you have a child that loves to learn? How about a child who is interested in adventures or wants to be a doctor when he/she grows up? You have to visit Know Yourself Blog.
Missy T.
Missy T.'s 11 year old son LOVED Books 1 and 2 in the Dr. Bonyfide Presents series AND the first delivery of the Know Yourself Adventure. Thanks for including us in your 2015 Gift Guide.
Check out her full review on Mom Blog Society!