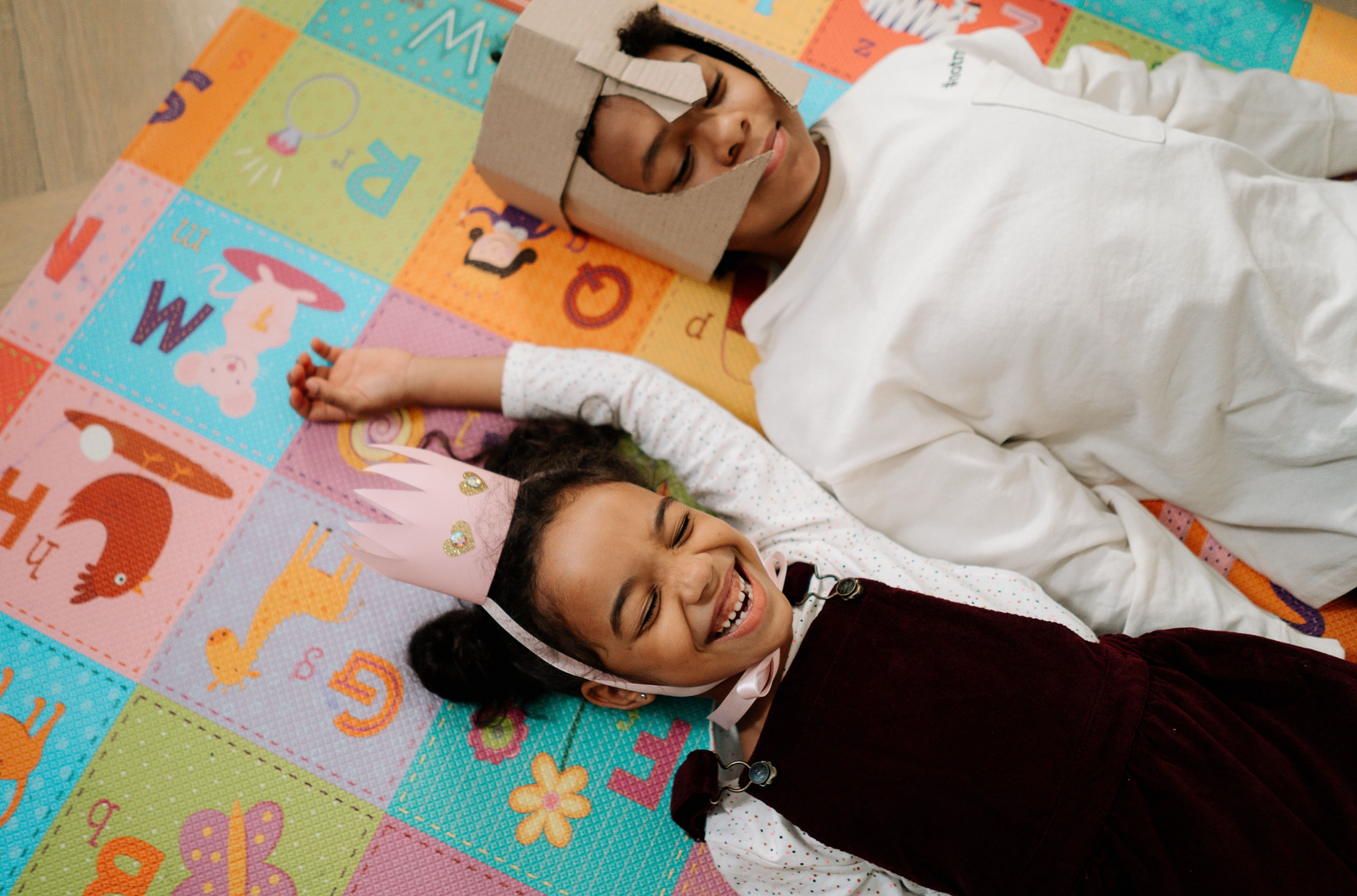 As parents, we always want the best for our children. We would like them to grow up to be happy, healthy, and successful individuals. We can help ensure this happens by teaching our kids about human anatomy and the wondrous connection between our bodies and minds. My own daughter's curiosity led to the creation of our  engaging children's book series that teaches how our body works from the inside out!
The Magic of a Heart Beat
In 2013, our 4-year-old daughter discovered a thumping in her chest and when we explained it was her heartbeat, that sparked an unending stream of questions about her body and how it worked. My husband and I searched for resources for our curious child but there was nothing available. So, we took matters into our own hands and created Know Yourself in our garage. Not unlike Walt Disney, whose early animation work was created in his  
uncle's garage
.
Mind-Body Connection
Ten years ago, we were at the forefront of teaching children ages 8 to 12 about personal health literacy. Our expert team of doctors, educators, and scientists knew that understanding the human body was essential for a child's physical and mental wellbeing. When kids know how their bodies work, they are more likely to take better care of themselves. Even preschoolers can understand this concept with the help of the  Melisssa & Doug Magnetic Human Body Anatomy Play Set. Once children learn the science behind the systems of the body, they can translate that knowledge into better choices for their mental and physical wellbeing. 
As our daughter grew older, we saw firsthand how learning human anatomy helped her navigate the changes in her body and made her feel more comfortable. When children know their body functions are natural and just like everyone else, this helps them maintain a healthy body image and positive self-esteem. This is critical for mental health and social development. Lakeshore® offers a  Daily Social-Emotional Learning Journal that helps kids maintain positive relationships and make responsible decisions.
Knowledge is Power
It is more important now than ever for young people to make informed decisions about their health. As healthcare becomes more complex and information more abundant, it is critical that tweens arrive at their teenage years with a thorough knowledge of their bodies and minds. At  Know Yourself, we are proud to partner with parents like us who make their families' emotional, physical, and social wellbeing a priority. This journey to wellness is an invaluable gift that lasts a lifetime!
Know Yourself. It makes you better at everything.