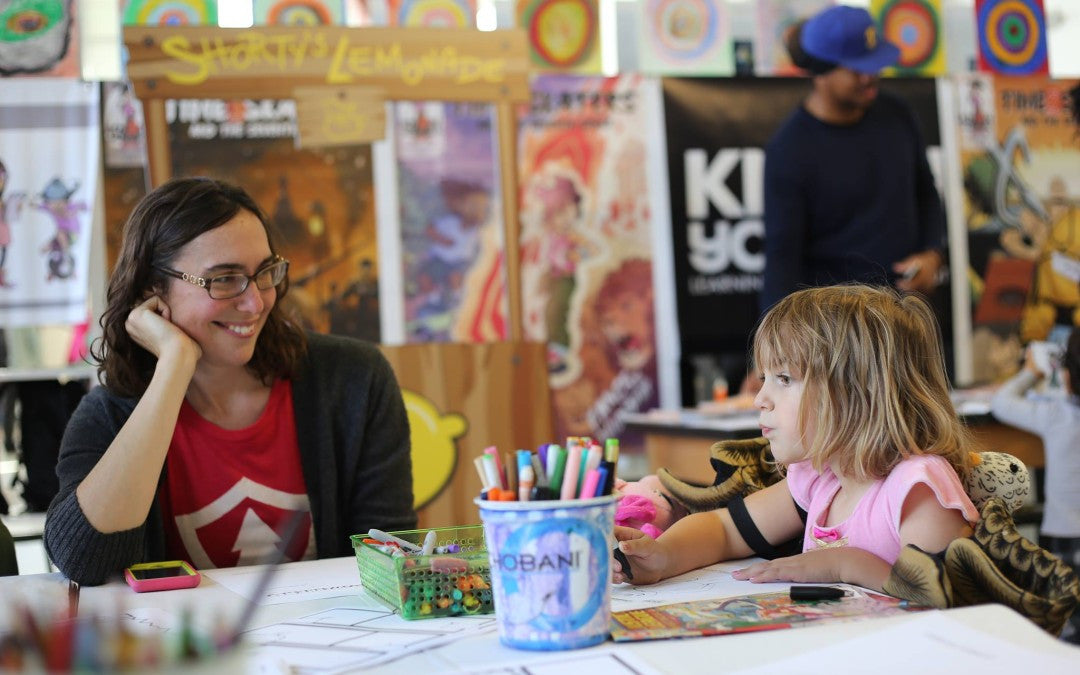 Heart Art | Feb. 13
To celebrate the release of our third workbook, Dr. Bonyfide Presents Bones of the Rib Cage and Spine, we're thrilled to sponsor MOCHA's Heart Art event on Saturday, February 13th.
Join us at the Museum of Children's Arts (1625 Clay St, Ste 100 in Oakland, California) from 10am to 1pm for this FREE family-friendly event. At the crossroads of art and education, our hands-on anatomy and self-esteem activities encourage kids to know themselves and love themselves, from head to toe. So stand up straight and thank your spine this Valentine's. We'll see you there!
The post Join us at MOCHA for Heart Art on Feb 13th! appeared first on Know Yourself.