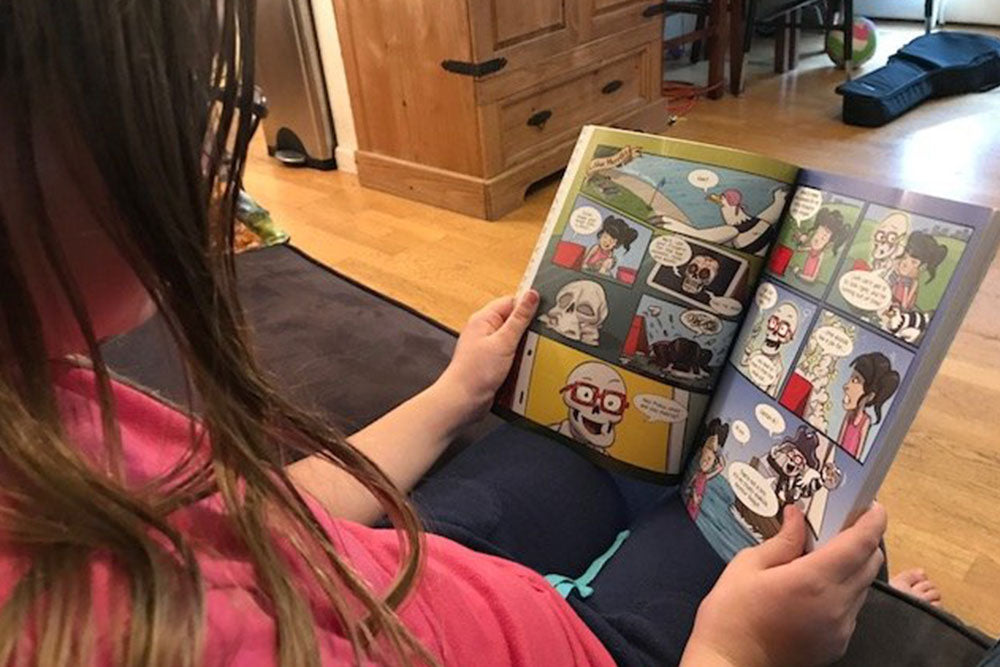 I have a fun book set to share with you, 
Dr. Bonyfide Presents Bones Book Set of 4
!  Dr. Bonyfide Presents was developed by a team of educators, health professionals and parents.  This series guides your child through the bone structures of their body using rhymes, games, puzzles, fun facts, quizzes and various hands-on activities to drive the information home.